I am Roland "Rocky" Janičina
holiday program animator, test and demo skier, methodologist and ski coach
I am a giver of great memories.
I will take care of your leisure time
I will take care of your leisure time
have fun during your vacation
get tips for activities and destinations
spend your leisure time actively
test different ski equipment
ski equipment consulting
your video-analysis
ski basics
technique
carving
ski racing
freeriding
video-coaching (GO PRO Be a Hero)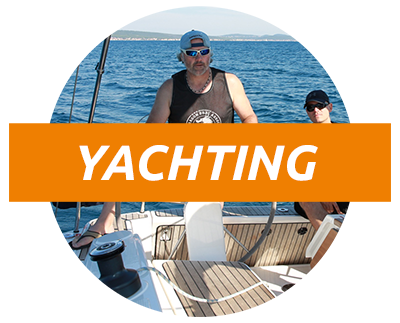 Adventure, interesting and sightseeing

Yacht tours arround Croatia, Italy and Greece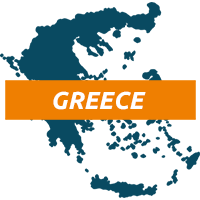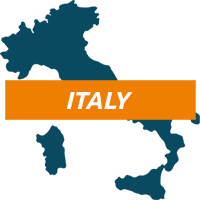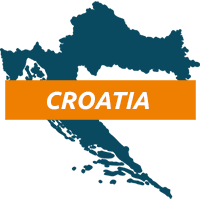 About Me
I have spent my childhood years in a picturesque High and Low Tatras mountains in Slovakia. Little did I know that this time would be a "springboard" for later development in my life.
After studies at the Technical University in Kosice, I was a young and restless engineer that was not satisfied with his current job.
So, at that time, I started to follow the voice in my heart and I decided to obtain necessary education to work in the mountains.
Thanks to that decision, I have been doing work that I love for over 20 years.
Immediately I have loved working outdoors. I was not stuck in the office and at the same time, I was with people who wanted to spend their leisure time actively and bring home lots of positive memories. I have been a ski instructor and animator for over 25 years and during this time I have worked in 5 different ski schools and outdoor organizations where I have gained massive experience that I am currently using for a wonderful job that makes me, and my customers happy :-).
I am spending my winters and summers in the mountains doing activities others just dream off since 1989. I think that there is no need to write more in this section. I bet you all know me anyway, and if not, you still get a chance…
… I am a giver of great memories.
BRIEF Professional GROWTH
1990 "C" Basic level skiinstructor cours Špindlerů Mlýn(CZ)
1990-1 T-SKI skischool Vysoké Tatry(SVK) instructor
1992 "B" Advanced level skiinstructor cours Kaprun(A)
1993 I lectured "C" level course for THE FIRST TIME !!!(SVK)
1995 "A" the highest PRO level skiinstructor cours Kaprun(A)
Nozava Onsen Interski congress (JAPAN)
1996 SHV skichool supervisor Špindlerů Mlýn(CZ)
OLYMPIA skischool Neustift(A) instructor and cofounder
1998 YELLOW POINT skischool founder(CZ)
2001-6 SKOLMAX skischool supervisor(CZ)
2007-8 T-MOBILE CZ VIP program supervisor
2009 TESTRIDER of SALOMON comp. Testservis Horka Špindlerův Mlýn (CZ)
www.rockyandtest.eu …the beginning of PRIVATE coaching
2010 JPK Harrachov skischool supervisor
2010 PERISHER skischool Kosiosko natural park(AUS)
2011-17 ITALY(SOUTH TIROL) skischool Seiser Alm, TOP skischool Selva Val Gardena, Colfosco, Corvara, Arabba-Marmolada, Val di Fassa, Val di Fieme, Kronplaz, Plose, Obereggen, Alta Badia, Madonna Di Campiglio, Passo Tonale, Cortina d'Ampezzo…
from 2011 Private coaching
2015 Ushuaia INTERSKI congress(ARG) austrian delegate
ACSI aducator and cofounder (www.acsi.cz)
2019 Pamporovo INTERSKI congress(BULG) czech delegate
Roland "Rocky" Janičina
holiday program animator, test and demo skier, methodologies of ski technique